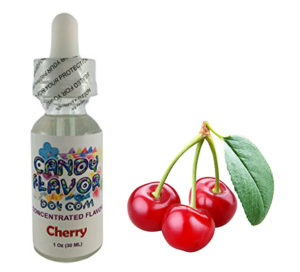 Where to buy Candy Flavoring? Candy Flavoring for Flavoring Candy and Other High Heat Applications for your best value…
"Where can I buy candy flavoring oil?" is a very common question because it is hard to find candy flavoring locally.  Candy flavoring is typically 10X stronger than an extract and stays flavorful even after high heat applications.  You can buy candy flavoring oils right here at our website and save a lot of money in the process.  The word "oils" does not mean they are OIL based.  We typically ship 2 day Priority mail and the same business day we receive an order for candy flavoring.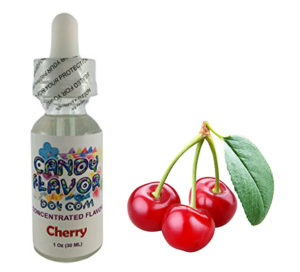 You can find candy flavoring locally, at venues such as Michaels or Hobby Lobby but the candy flavoring section is rather limited to about 20 top flavors.  And typically it is Lorann or Wilton which are not cost effective for a "dram" of super candy flavoring concentrate.  These typical ARE water based or water based emulsions and will not work in flavoring lip balm or fat based items such as chocolate unless they say it is made for true oil applications.  Balm and chocolate makers typically need a true oil based flavor.  Our primary flavor base is water based, although we do sell true oil based when requested.  Years ago Lorann confused the public by calling their product "candy flavoring oils" when they are not oil based-for the most part.  We sell water based candy flavoring and in a separate section coming soon – a very powerful true oil based flavor.  Typically no one needs oil based candy flavor until around October to prepare chocolates and balm for the holidays.
Why choose us? Buying at our website, for example, candy-flavoring.com offers a much wider selection of candy flavoring for FAR more product for your money.  And we are distributors for Flavor Laboratories, Inc who is known for the highest quality manufacturing and ingredient flavor standards.
So to answer the question "Where can I buy candy flavoring oil?" Right here.  We are 100% satisfaction, no hassle company and we know of no other flavor manufacturer who will allow returns.  How can you know what a flavor tastes like unless you open the bottle?  We used to be buyers of flavor so we know how we wanted to be treated was often not how we were treated.  Our most popular flavors are Blue Raspberry, Cotton Candy, Mango, Pineapple, Strawberry and Vanilla.  Customers can and do mix our flavors to create "their own" formula.
 All our flavors are made from the highest quality ingredients sourced from around the world, and manufactured right here in the USA.
WHOLESALE CANDY FLAVORING
We also sell flavoring by the half gallon, Gallon, Five Gallon Pail and Drums.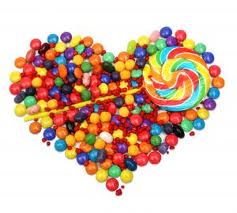 551 17th Street West, Palmetto, FL 34221  | Shipping Department 813*331′ 3333